Anti-Tamper Tag for Vehicle Oiling
UHF ceramic tag is a kind of electronic tag that based on ceramic material, which has excellent electrical performance and high temperature resistance. It is widely used in high temperature, humidity, gasoline or an environment with greater temperature difference. It can also be used for traceablity and anti-counterfeiting in IT asset management, network and communication facilities management, tools and parts management, mold、 engine and other precision instruments. Tansoc starts to research and develop UHF ceramic tag is based on one of our middle eastern customer who works for special car refueling and tank management system. The customer requires the tag must satisfy with strict requirement in high temperature, oil spots, anti-metal and anti-dismantle. After two years research, we have adopted special UHF anti-tamper chip, with special antenna design and high precision tangents on ceramic substrate to meet customer's requirement.

Tansoc RFID ceramic substrate is using various of ceramic base material powder. After many times high temperature calcining、crushing and mixing treatment, which can be stable and anti-magnetic resistance, high strength wear resistance, protection grade reach to IP65. The line board can be fixed in various way, metal pallets and bins can be designed into embedded mode. Intergrating with carrier to meet the application of petrochemical and logistics in harsh environment. After long development, through the sofeware simulation and physical test, apply silver slurry and open seam on ceramic substrate, by adjusting the parameters of the gap to adjust impedance, which makes the matching of chip impedance, maximum energy transfer and best label performance. Tansoc RFID ceramic tag has developed under 5mm in size with screw、wedge in shape etc. With the moderate appearance, high reading rate and long reading distance, which has fully met the practical requirement and get good performance.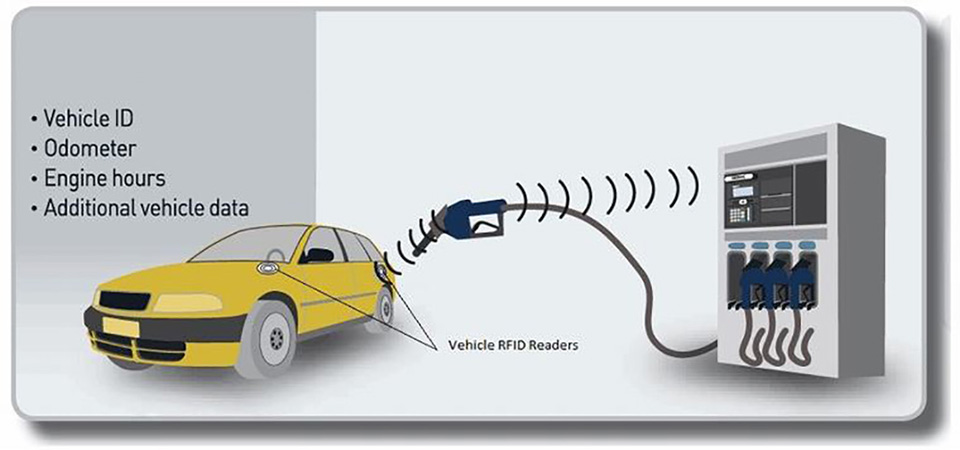 Tansoc is also designing anti-tamper RFID tag for vehicle mangement which is full compliance with national standard ISO-180006B. Its operating frequency is UHF(860MHz-960MHz). The tag is mainly used in urban intelligent traffic management、electronic toll collection、customs vehicle access management、container vehicle management、sanitation vehicle management and smart residential parking management. The inside of tag is using composite ceramic substrate, which with high temperature resistance and stable performance. It can get excellent reading performance when combined with automotive glass. Once the label is removed from the windshied, the tag will immediately invalid and can't be reused, thus preventing the label from being removed illegally. In addition, the tag also has anti-UV and adapt to wide temperature range. Even in high 120℃ temperature,it still maintains normal bond strenght.   Operating Frequency: 860~960MHz Standard: ISO18000-6B Size: Customized Encapsulating Material: Ceramic Working Temperature: -30℃~85℃ Storage Temperature: -30℃~125℃ Reading Distance: 0-10m